About Us
We believe grooming should be a fun, safe, and positive experience for your dogs. As certified professional groomers and canine first responders, we are able to combine strong technical grooming skills with a good understanding of dog behaviour.
We promise never to rush your dogs, providing a conducive grooming environment to ensure the best experience. Your dogs will look great and feel awesome in our care.
Elise
Elise graduated from Animal Arts Academy in 2017 and is KCT (Kennel Club Of Taiwan) certified. She intends to further pursue her Master Class in the future to improve her skills in pet grooming.
Elise's strength is to magically soothe dogs in the shop into almost falling asleep whilst she's grooming them. Now that's a soft touch! She's also a specialist with wriggly puppies and helping them overcome their first groom jitters. 
She'll tell you that she has a soft spot for Terriers and Schnauzers (she has 3 of her own!).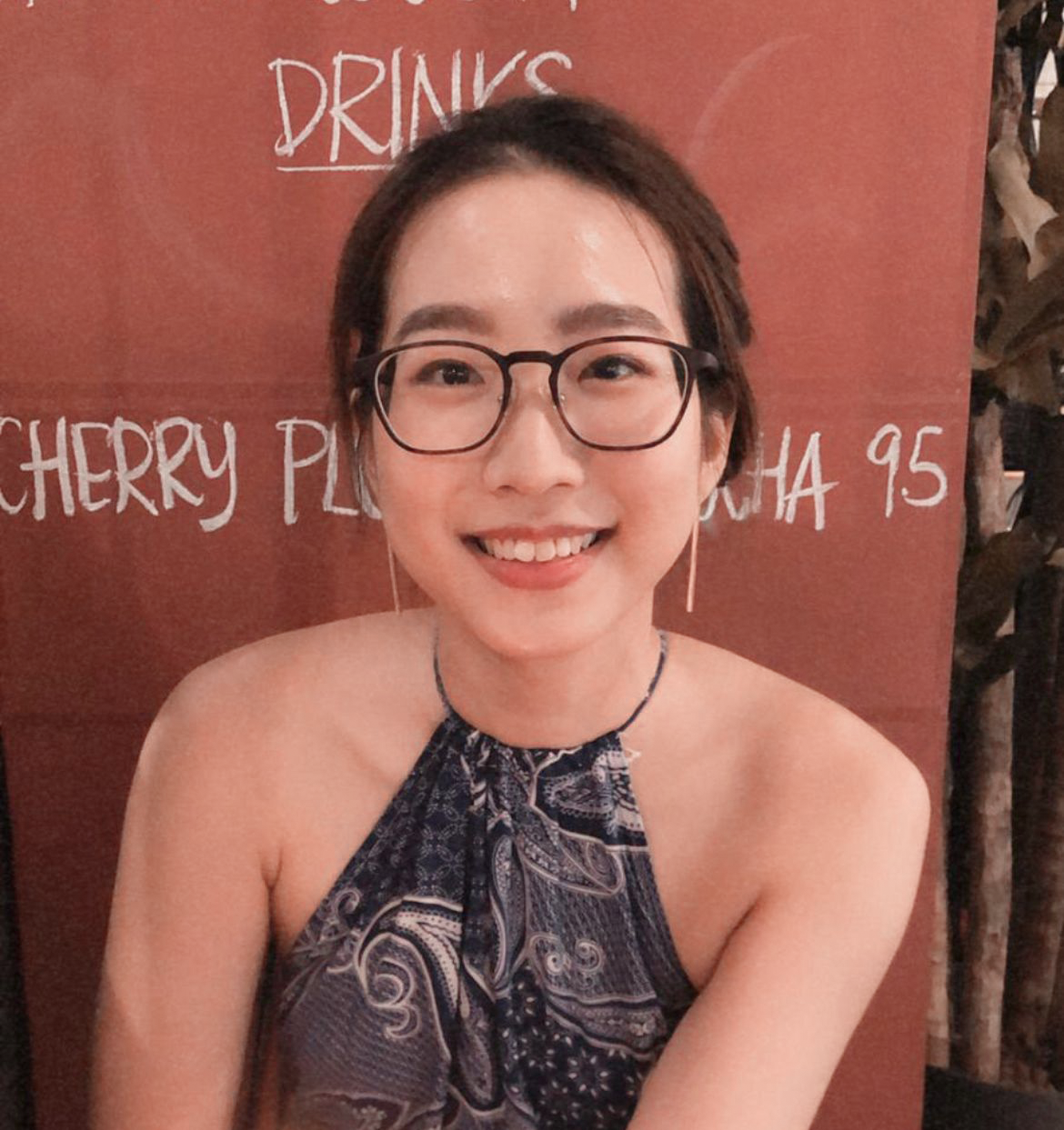 Tse Ying
Tse Ying graduated from Animal Arts Academy in 2019 and is SKC (Singapore Kennel Club) certified. 
She always knew she wanted to work with animals when she was a kid and inspired to become a vet. But she quickly realised that blood was not her thing! So, she turned to the next best thing - pet grooming, helping animals feel and look fabulous. 
Having 3 bunnies herself, she is our rabbit specialist. She has a soft spot for rabbits and focuses on a gentle approach to ensure they feel safe and comfortable with us. 

If you ever need doggy fashion advice, she will be able to tell you where to get the latest trend in town. Bruno, her male poodle is her ever willing fashion model that she loves dressing up.